About The Event
Welcome To Qatar HR
Conference 2021
In the era of pandemic, the HR industry and business in general is evolving faster. The forces shaping the labour markets are changing the business climate and have created a huge impact in translating strategies into action. The organizations must utilize their resources as effectively as possible—especially their human assets by enforcing digitisation and strategic management of human resources to balance the delivery of operational plans and building a secure working environment.
The anticipated growth for Qatar due to FIFA World Cup 2022 for both trade and talent markets has led to a considerable shift in stressing the importance of HR capabilities. Technology is revolutionising the workspace with trends such as AI, RPA and Remote working which has transformed the industry and the jobs we do. This calls for addressing the challenges concerning human capital and labour market reforms to widen potential workforce.
Qatar HR Conference 2021 with the theme "Overcoming Today's Challenges for Tomorrow's Future" will be held virtually on 29 - 30 June 2021.The conference aspires to provide a concrete framework including advanced technology and methods for workforce productivity and analysis, citizen involvement, empowerment and diversity within the changing social and economic environment.
The event will bring together key executives from the HR, recruitment, education and training sector. The event will focus on the opportunities and challenges in the workplace and what tools will need to drive transformation across the workplace.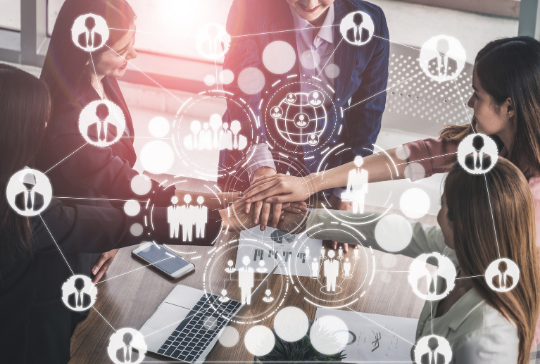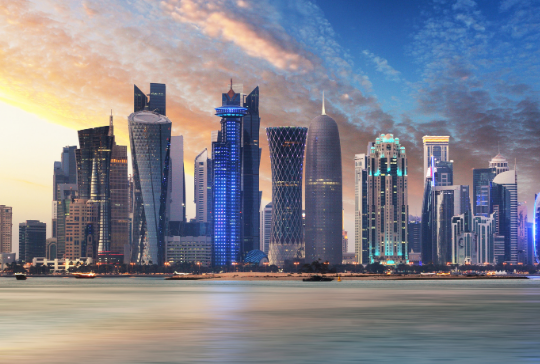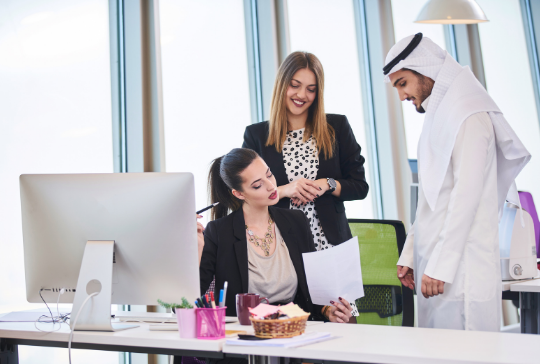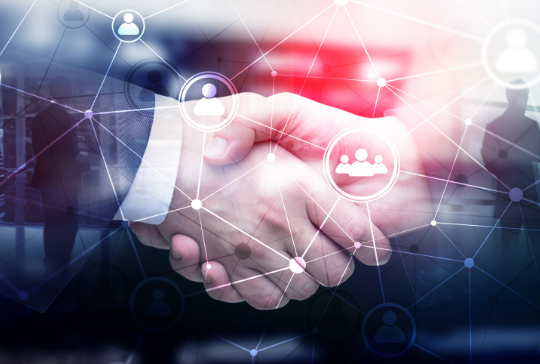 35
Our Visionary Speakers